Church History
Church History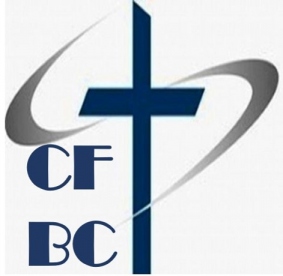 Christ Fellowship Bible Church launched its first service in December 2009 out of a commitment to,
The doctrines of grace,
The supremacy of God over all things,
The sufficiency of Scripture in all of life,
The sovereignty of God in all aspects of salvation,
Verse-by-verse exposition of scripture,
The premillennial & pretribulational understanding of end times, &
The worship of the Lord corporately in a manner that seeks to keep Christ central, celebrated, and the Saints edified.
With the above commitment, the church began its journey in grace with a brief time in Spotsylvania County, a move to Stafford County in April 2010, and finally a move to our current location in December 2015.

We are praying, serving, and committed to the work the Lord has begun.